Hello. In this tutorial, I'll let you know how to install Detail Radar mod for your GTA SA. Here is a picture that how it looks likes:
Whole map picture: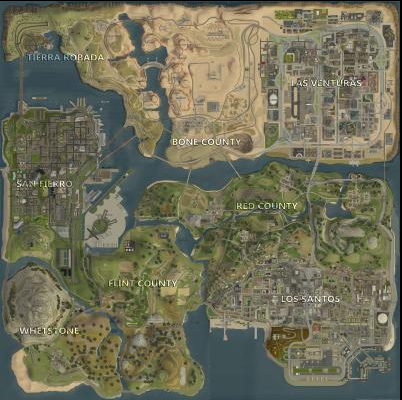 How it looks like in game RADAR: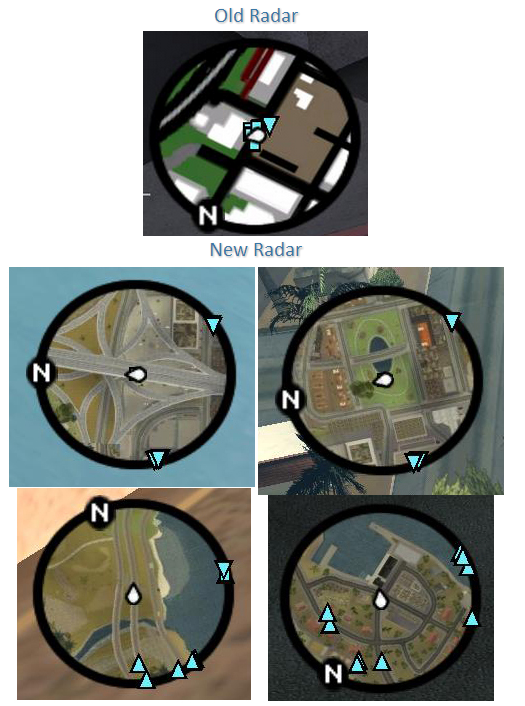 How to Install it (Method 1):
First off all you need San Andreas mod Installer, you can download it from here:
San Andreas Mod Installer
Once it's downloaded. Download the mod from here:
Detain Radar Mod for Sa
When it's downloaded. Extract the files on the desktop and open the existing file (the one I highlighted)
It will pop up like this: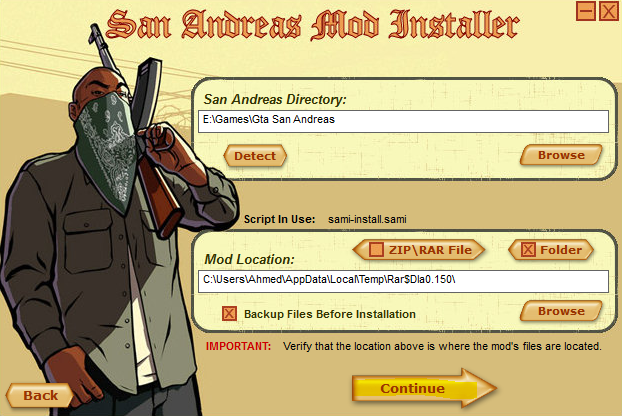 Just click on
Continue
and it will take 2-3 minutes to install. You can enjoy your new radar mod!